If you are passionate about diving, on your holiday in Calabria you will enjoy two seas and 800 km of coastline. The perfect destination for snorkeling and scuba diving enthusiasts.
In Calabria snorkeling and diving activities are impossible to miss even in the unlucky circumstance of bad weather, because the sea conditions of the two sides (wet by Ionian and Tyrrhenian) are often opposite.
Hence why, having as a base the Club Esse Sunbeach Resort, you will be spoiled for choice with naturally predefined seas and wonders hidden among rich seabeds.
In this article we wanted to pick up for you the 5 best coastal areas where you can go snorkeling and diving; whether you are a diving lover or just a curious one who has just come across this fascinating experience, the Calabrian seabeds will surprise you!
Let's start with the Top 5 List!
1. Capo Vaticano and its rich seabeds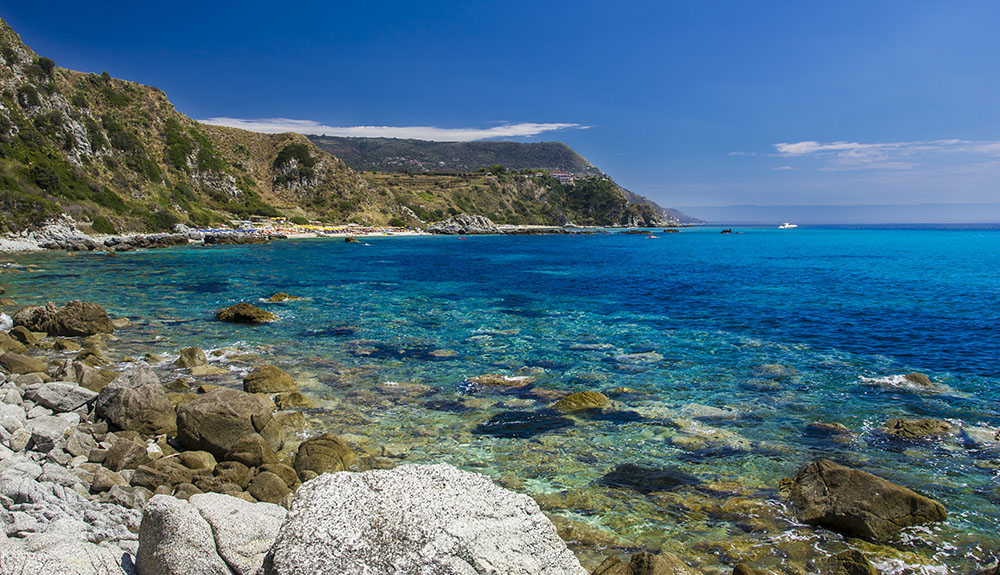 With its generous and prosperous marine flora and fauna, consisting of a coastline with a distinctive morphology and rocky shrubs, Capo Vaticano is probably a choice that guarantees quality and quantity for diving lovers.
2. Tropea: snorkeling and diving in a transparent sea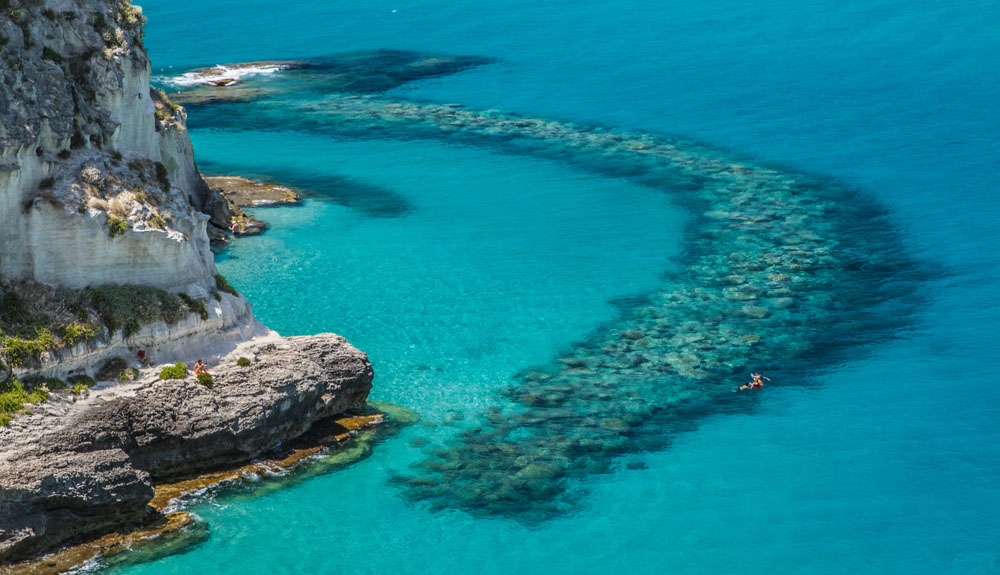 In addition to the beauty of its white beaches and the clear waters of the sea, the coastal strip close to Tropea with its many caves (the Grotta Azzurra is the most renowned) is the ideal destination for snorkeling, scuba diving and a bit of sun.
3. Roccella Ionica and the Pasubio wreck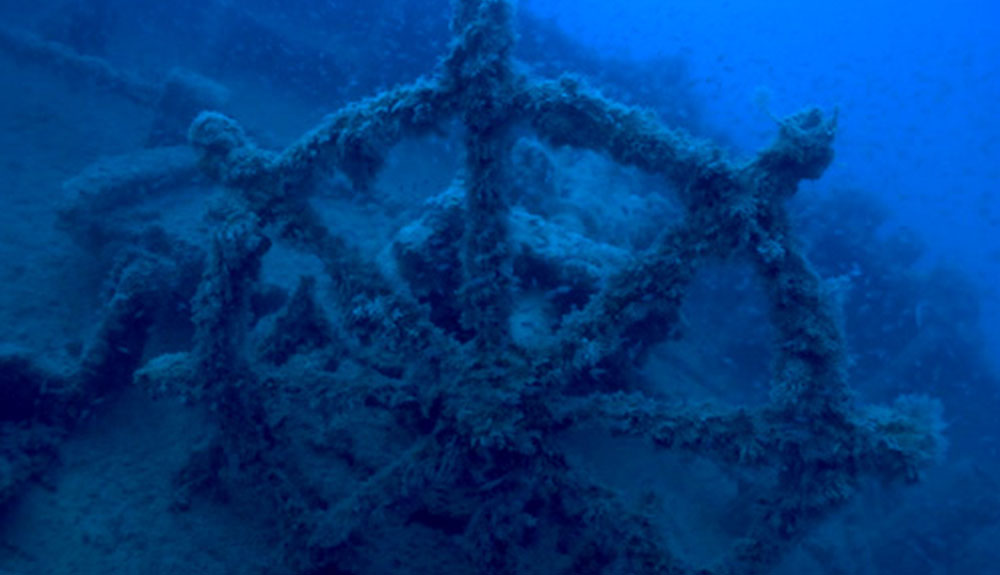 To the more experienced and fearful scuba divers, the Calabrian low ionic area have long been known for the many wrecks of military or commercial ships, sunk mostly during the 2nd World War. The most famous and well-preserved one is undoubtedly the Pasubio, a 90-mile steamer, which was torpedoed in 1943, and is now 44 m in depth.
4. Scilla: a 'must-see' stage for divers and snorkelers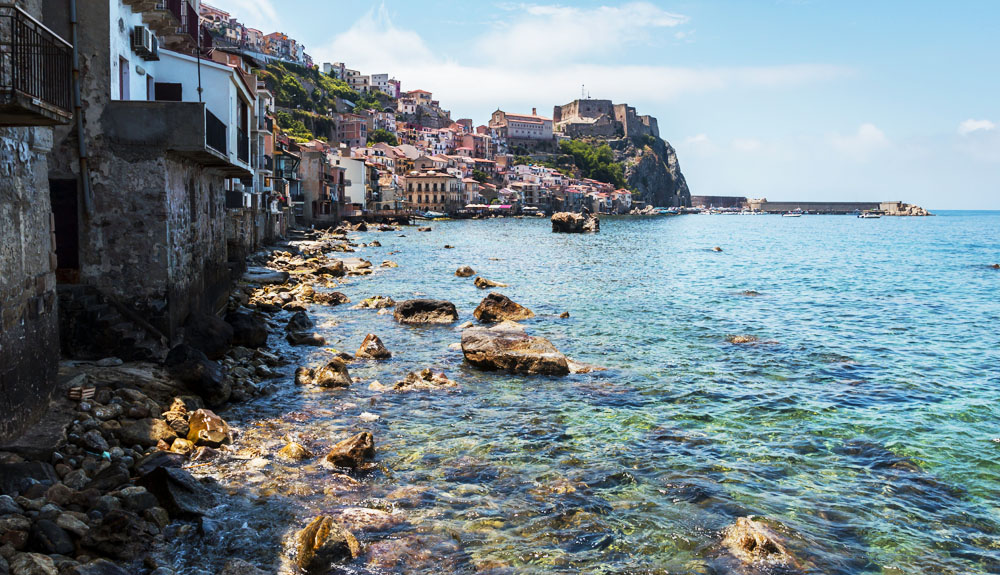 The cliff beneath the Castle of Scilla, Punta Paci and the cliff in the south of Marina Grande beach. These are all simple sites for those who are at the beginning with snorkeling and diving, but be always carefull to the currents of the Strait.
5. Protected sea area of Isola di Capo Rizzuto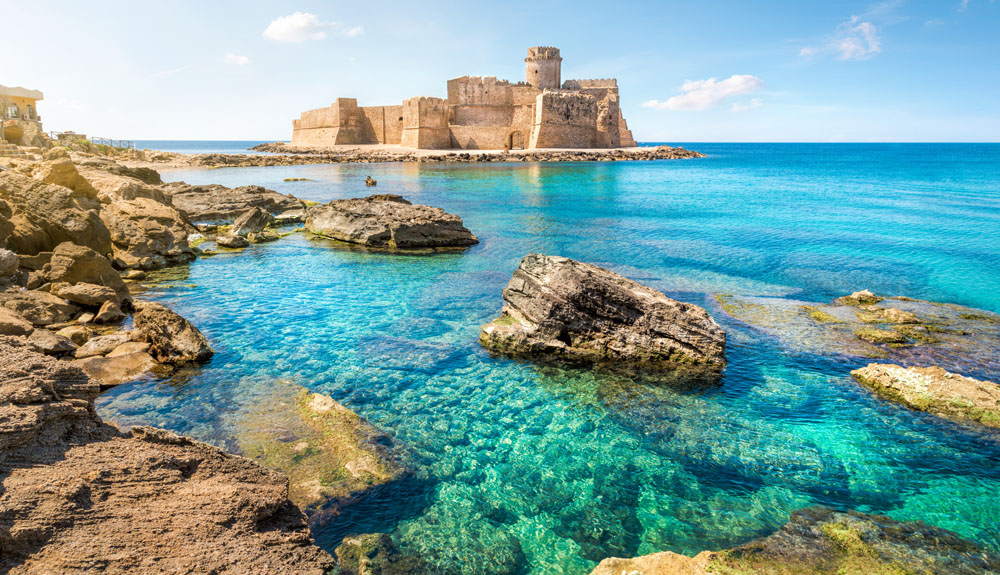 From Capo Colonna to Le Castella, passing through Capo Rizzuto, what is peculiar of this part of the sea is the great variety of seabeds and a great quantity of fish.
Lastly, remember to always respect the environment and to dive and snorkel in total safety. Do not to touch, and above all, do not take with you anything, if not memories and emotions.
LINKS YOU MAY LIKE: 10 things you absolutely must do if you go on holiday in Calabria