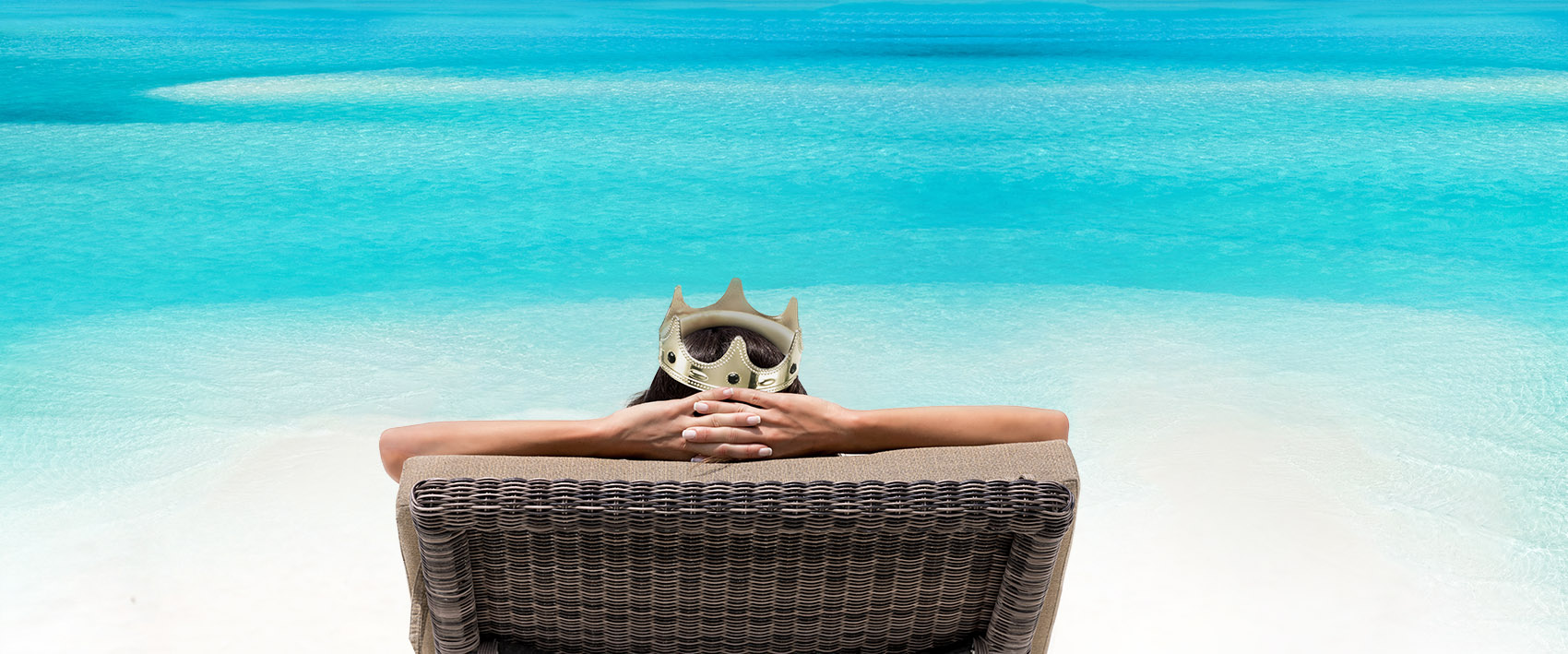 Club Esse Plus
The formula designed for those on holiday who love privileges, for those who on certain occasions like to enjoy all the comforts.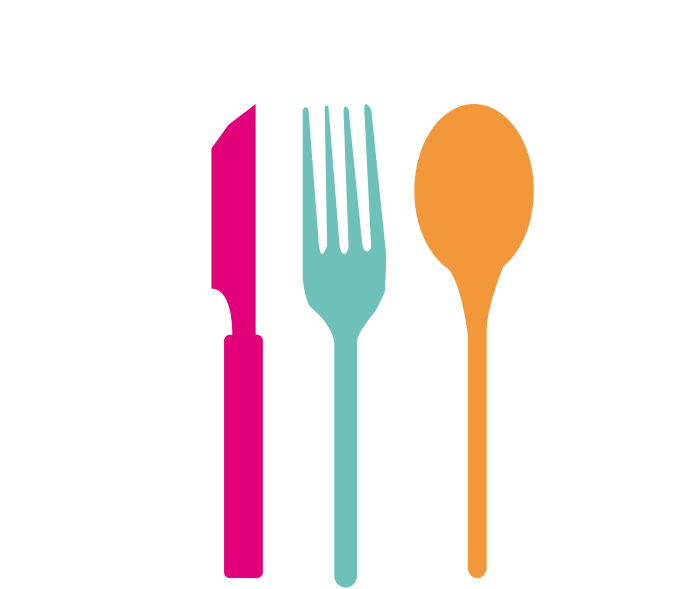 Free Welcome Lunch on arrival
The lovely chance to taste the local flavors even on the day of arrival and without additional costs, to start your holiday in the best way possible.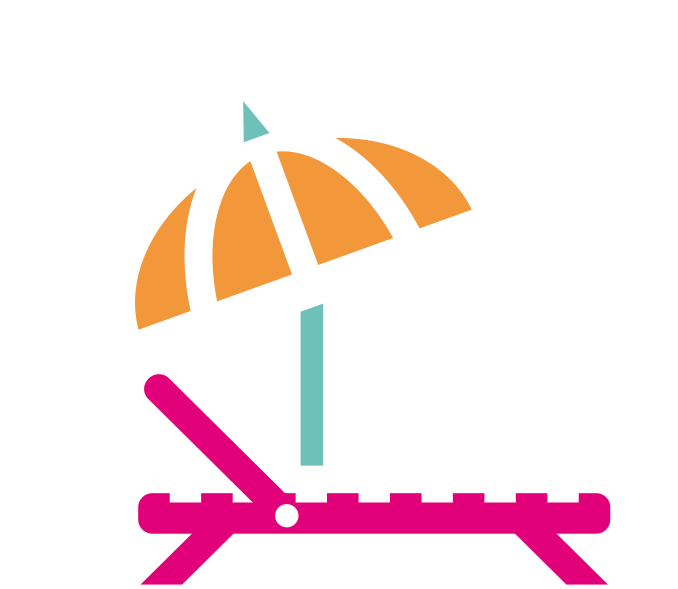 Parasol and sun lounger
The beach awaits you with beach umbrella, sunbed and deck chairs for the duration of your stay, with free rental and daily change of beach towel.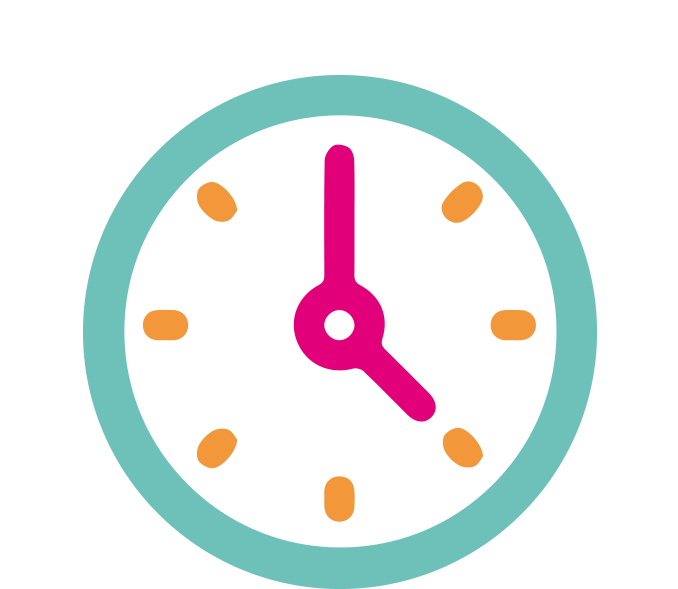 Priority check-in and late check-out
With the fast lane we will prepare your room by 14:00, while with the late check-out you can keep it until 12:00 on your last day of vacation.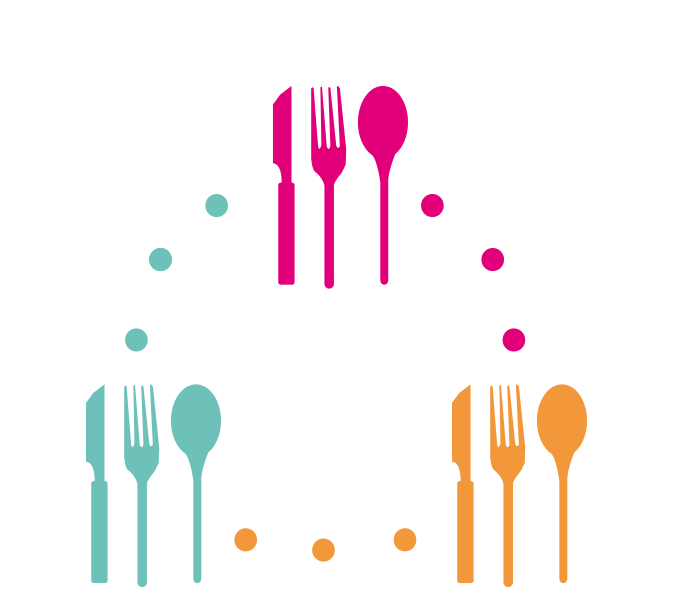 Lunch around
Why savor flavors of a single place, if during your stay you will have the opportunity to have lunch in other Club Esse resorts? Only in Sardinia are 9!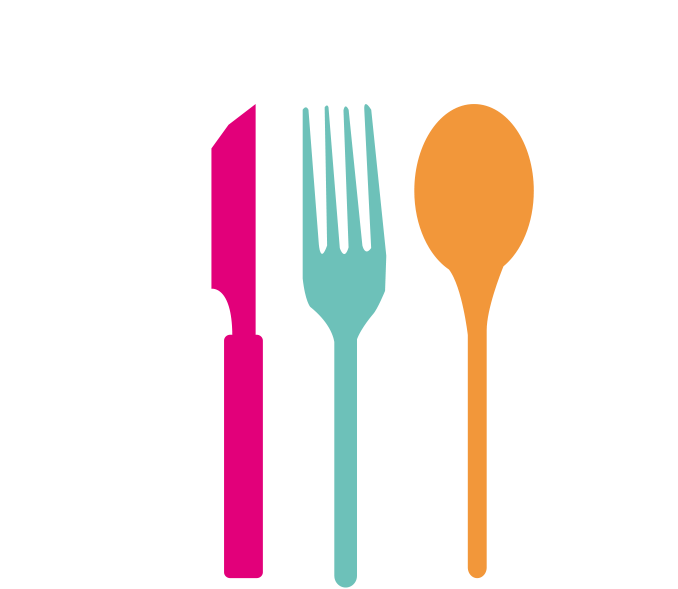 Reserved assignment of your table and mini-bar
Priority assignment of the table at the resort restaurant to better enjoy the local flavors and complimentary initial supply of the mini-bar.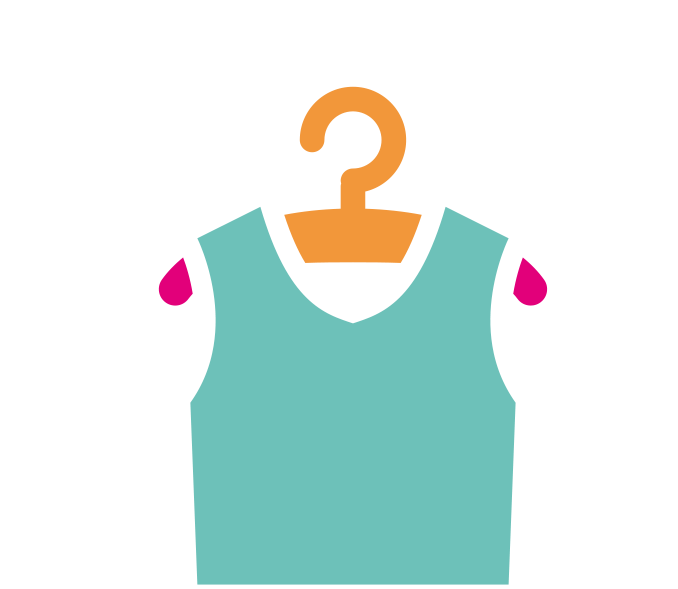 Discounts at the shop
Did you forget something at home? For you, a minimum 10% discount at the Club Esse bazaar (with the exception of books, newspapers and stamps).