At family-friendly resorts in Italy and Sardinia, you'll find shows and events to enjoy during your beach vacation this summer of 2023. With eco-friendly and scientific-themed workshops and performances for children, it's the Summer Show baby! 
Summer show with the stars: Veera Kinnunen
Between July 11th and July 18th, 2023, if you have booked (or were planning to book) a beach vacation in Sardinia, specifically at the Club Esse Cala Gonone, and maybe you love dancing?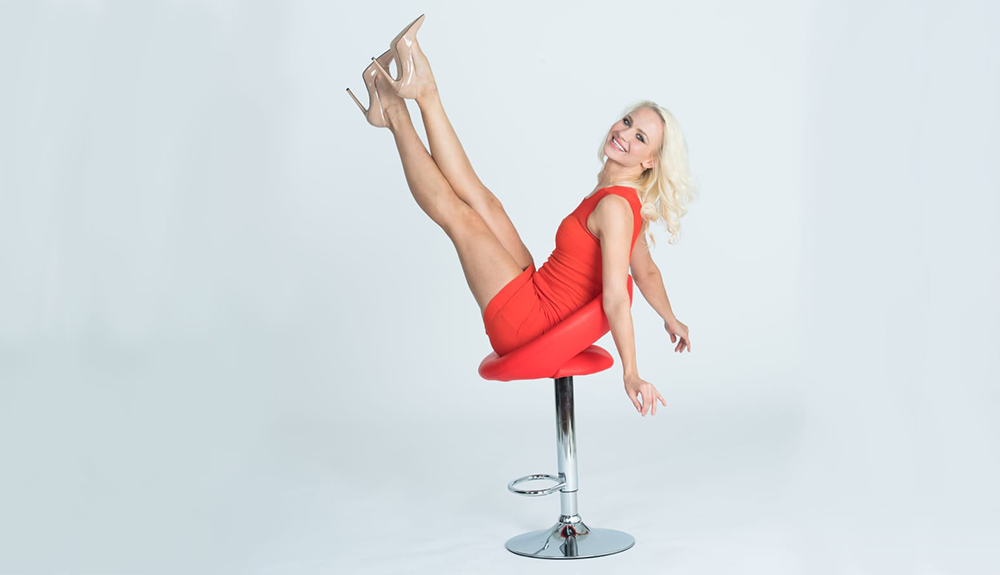 Then you might have the chance to get a dance lesson with the Swedish-Finnish dancer and choreographer Veera Kinnunen.
Veera is a teacher and dancer, and she was the winner of the twelfth edition of the show Ballando con le stelle (Dancing with the Stars) in 2017, paired with Oney Tapia and hosted by Milly Carlucci!
Andrea Casta: The Jedi Violinist
Casta has been one of the musical stars at the opening ceremony of the 2021 Cortina Ski World Championships, he kicked off Vasco Rossi's double concert in Rome in 2022, and he even took part in the New Year's concert of Rome Capitale at the Circo Massimo in 2023.
Andrea Casta, also known as the "Jedi Violinist" because of his glowing bow that brings to mind the Star Wars saga, puts visual storytelling at the heart of his concert and takes the audience on a journey through nature and the future, with special effects and a cool mix of music styles.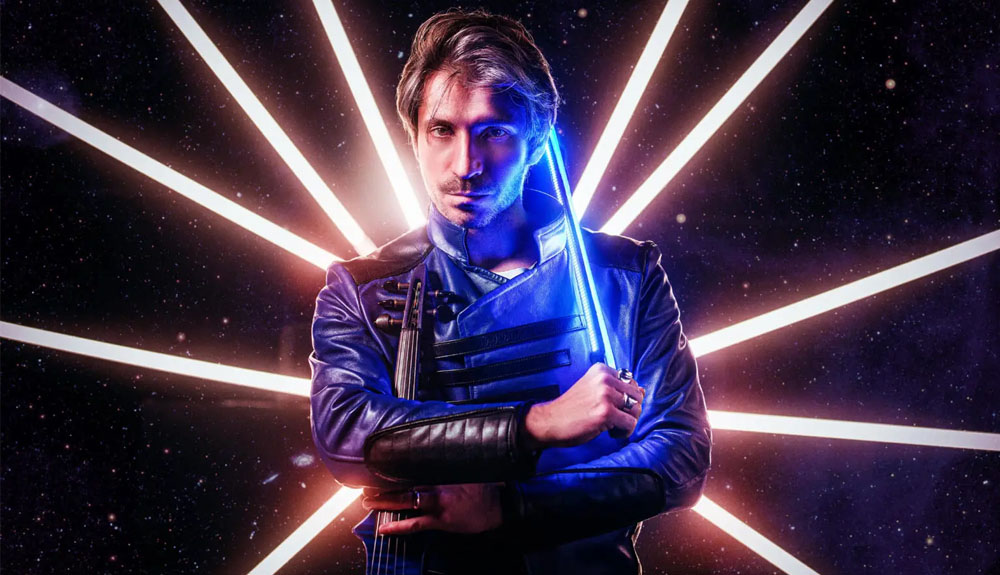 Andrea Casta will be performing at Cala Gonone, specifically at Club Esse Palmasera Resort, on July 24th and August 21st, 2023, at Club Esse Gabbiano Beach Restaurant, on July 25th and August 22nd, 2023 and at Club Esse Roccaruja on July 26th and August 23rd, 2023. 
Federico Melis' new one-man show
Federico Melis, author and performer, presents Foll I.A. L'intelligenza artificiale VS. Homo Melis, a theatrical show and comedic reflection on the historical moment we are living in.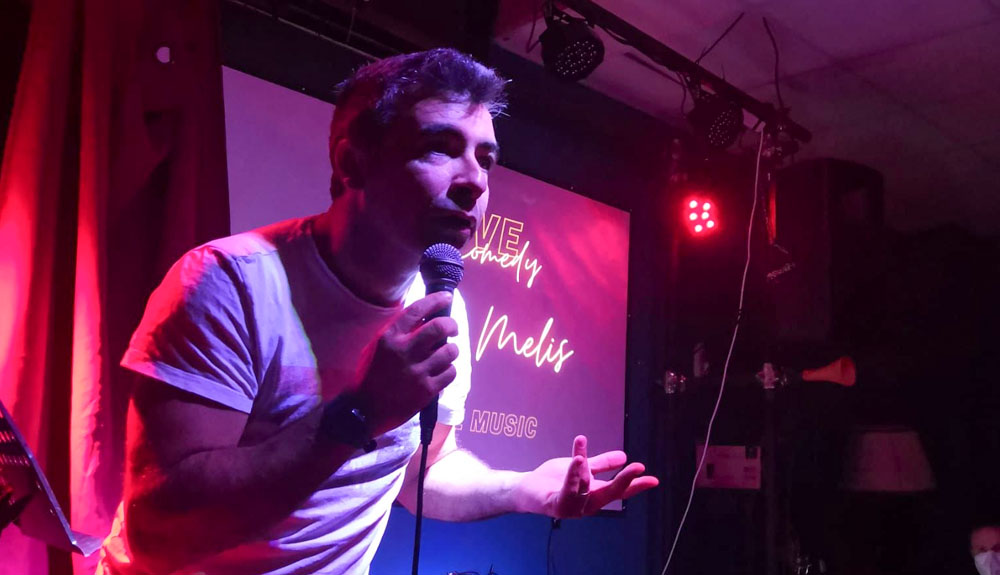 Dates of Federico Melis' show in Calabria, Abruzzo, and Sardinia
The show will take place on July 1st and July 15th, 2023, at Club Esse Sunbeach, on July 8th and July 22nd, 2023, at Club Esse Mediterraneo, on August 5th Club Esse Cala Bitta. On August 12th and August 26th, 2023, at Club Esse Palmasera, on August 17th and August 31st, 2023, at Club Esse Posada, on August 11th and August 25th, 2023, at Club Esse Cala Gonone, on August 16th and August 30th, 2023 at Club Esse Gallura Beach, and on August 20th, 2023, at Club Esse Roccaruja.
Ralph Pollastro's Pollastro Kids Show
The Pollastro Kids Show is a performance for children and teenagers. It's a pure entertainment show lasting 40 minutes, featuring circus techniques such as juggling, balancing acts, puppets, and fire.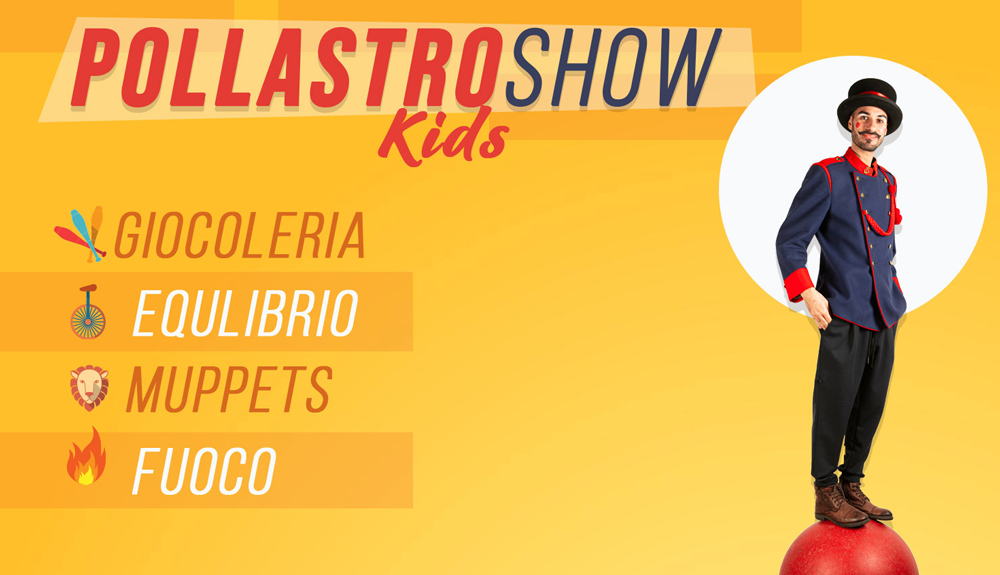 Pollastro will perform on July 28th and August 2nd, 2023, at Club Esse Cala Gonone, on July 29th and August 19th, 2023 at Club Esse Palmasera, on July 30th, August 4th, and August 27th, 2023 at Club Esse Roccaruja. On August 9th, 2023, at Club Esse Gallura Beach, on August 10th and August 24th, 2023 at Club Esse Posada and on August 26th, 2023 at Club Esse Cala Bitta.
Leo Scienza's Children's Workshops
The Cultural Association LEO SCIENZA specializes in scientific and environmental education and promotes healthy lifestyles, primarily targeting children and teenagers aged 4 to 14.
Additionally, Alessandra Sannino, a writer from Porto Torres, will be present. She is the author of Fiabesofia, a collection of fairy tales for children that explore the biographies and concepts of the greatest philosophers of the Middle Ages. Together with Leo Scienza, they will organize and conduct workshops on ecological, scientific, and historical themes in the resort villages to raise awareness among young guests.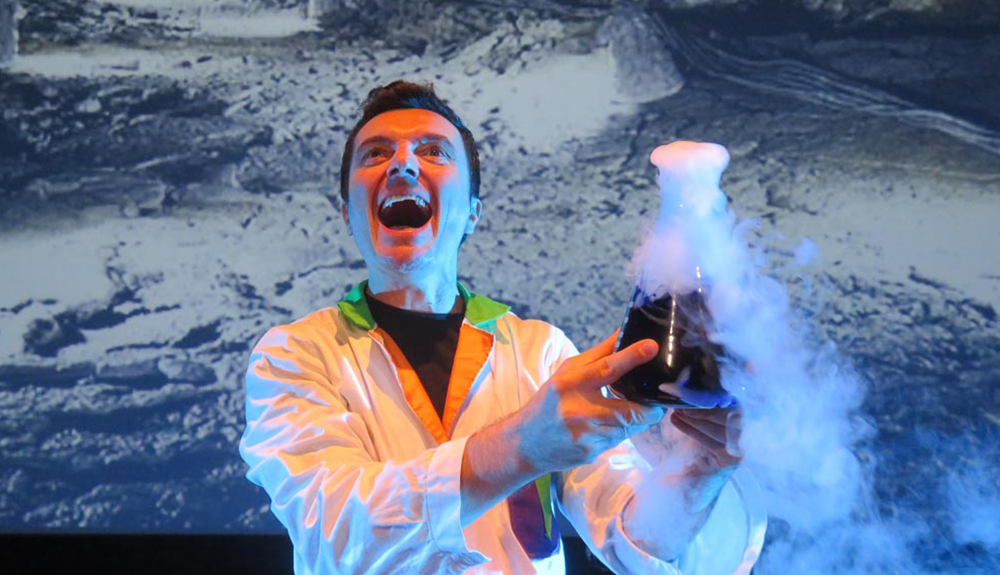 Furthermore, Leo Scienza will also be the star of the theatrical show Sull'isola deserta (On the Deserted Island), a fun and colorful adventure filled with spectacular scientific experiments and hilarious gags suitable for both young and adult.
Here are the dates for the show: July 12th and August 2nd, 2023, at Club Esse Gallura Beach, July 13th and August 3rd, 2023, at Club Esse Posada. July 14th and August 4th, 2023, at Club Esse Cala Gonone, July 15th and August 5th, 2023, at Club Esse Palmasera and July 16th and August 6th, 2023, at Club Esse Roccaruja.
Download here Club Esse Summer Show 2023 program 👉🏻 Summer Show 2023: dates and resorts
Come on vacation and enjoy the show
---
Alternatively, contact us by phone or email: