Opened in 2012 and is located in South Rome, 2 km from the General Hospital and the University of Tore Vergata. Far from traffic, at the foot of the famous 'Roman Castles', the hotel is very close to the Ciampino Airport, at entrance A1 of Terrenova at the beginning of the Rome-Naples and Cinecittà. The large 'Tor Vergata' business centre is just 500 metres away.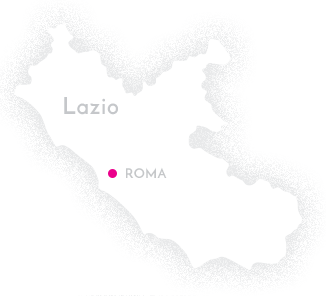 Meetings
The convenient meeting room is perfect for business meetings and training activities. To support these activities, you can reserve a shuttle service, greeting hostess and catering.
Transports and services
Public transportation services (the 'La Barcaccia' stop is in front of the hotel) with the 506, 507 and 509 lines with connections to the Metro A 'Anagnina' stop and the Tor Vergata General Hospital. Ample free private parking.



Lounge bar with outdoor gazebo





9 km from hospital and university Hero Camp
The adventurous holiday of your kids
Hero Camp is an entertainment project for children started in 2011 and present in each Club Esse and all facilities with 'Fun for Life!' amusements. The mascot, a penguin called Pink Hero, and our Hero Trainers let our young guests experience a holiday within a holiday with leisure, sports, artistic and theatre activities inspired by themes of ecology and community… Learn more
All the Club Esse tourist facilities