Chose happyness
Experience, sensibility and beauty at the service of your holiday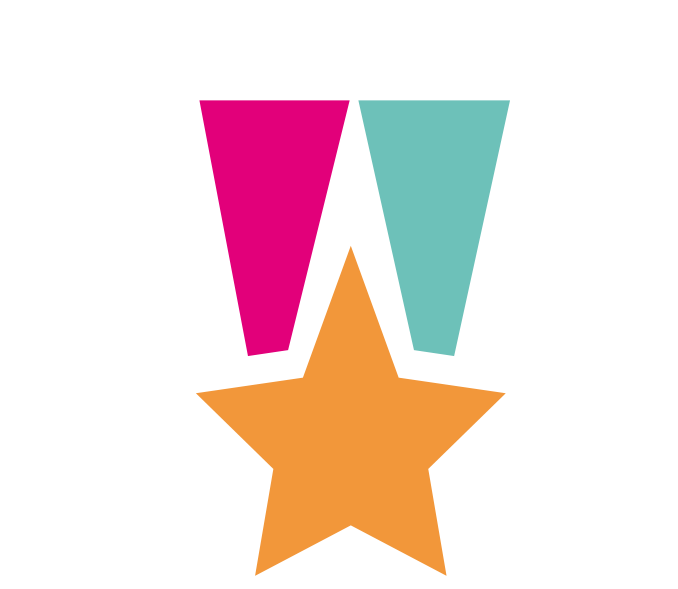 Great experience and reliability in hospitality
Welcome and dedicated and tailor-made guest services.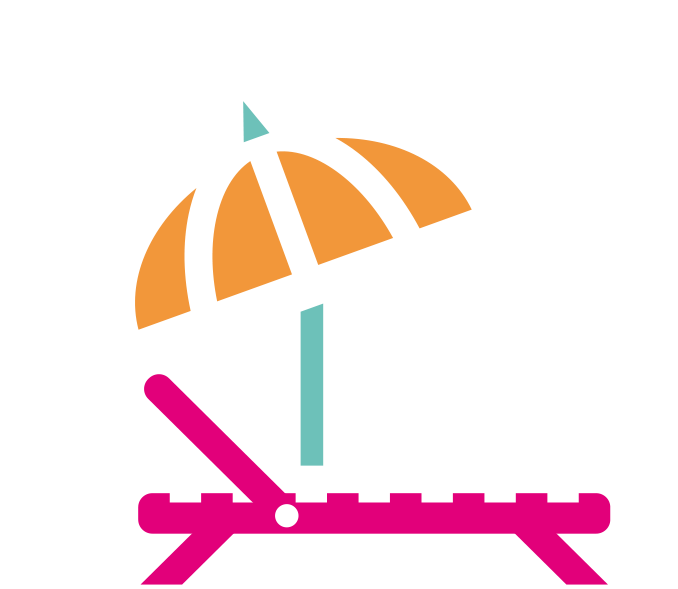 Wide choice for your next summer holidays
Enjoy a sea of activities, games, sports, shows and excursions.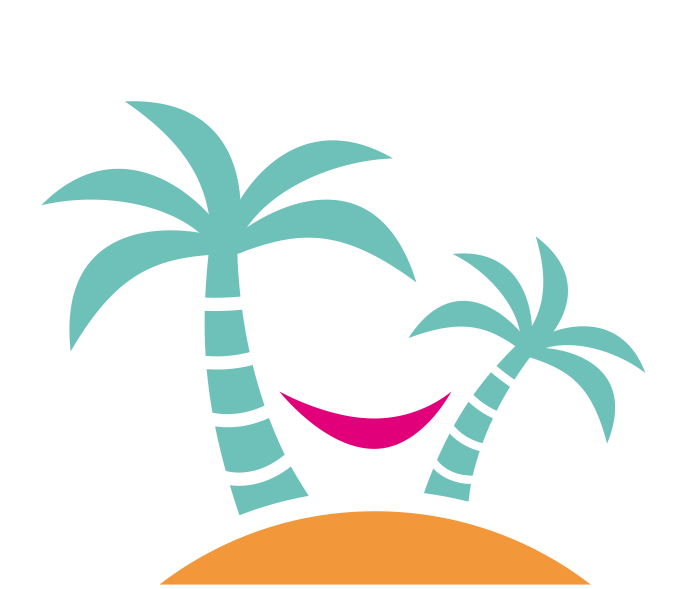 Dream locations just few steps from the sea
Let the beach whisper the sound of summer directly in your room.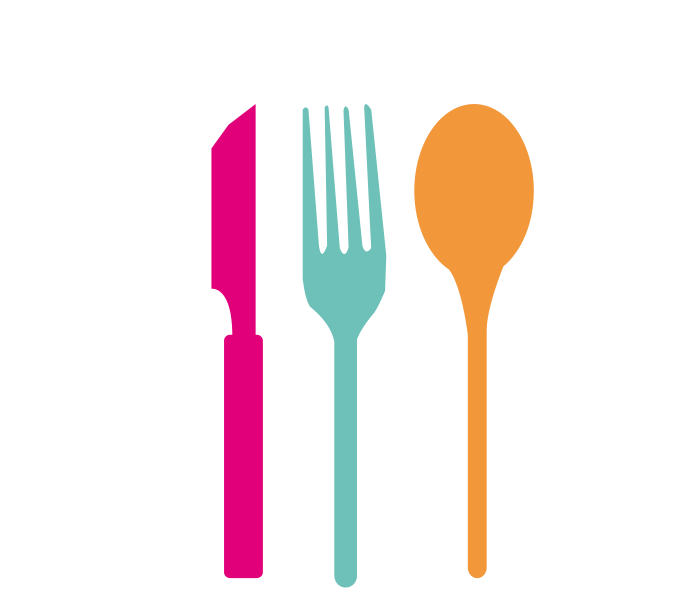 For those who love genuine food
Places to be explored through aromas, tastes and traditional flavors.
Clube Esse gives you dreams, smiles, satisfaction and friendship, every day.