Book in advance
Plan in advance, you will receive discounts on your holiday, special treatments and free services. It could also be free for kids and teenagers!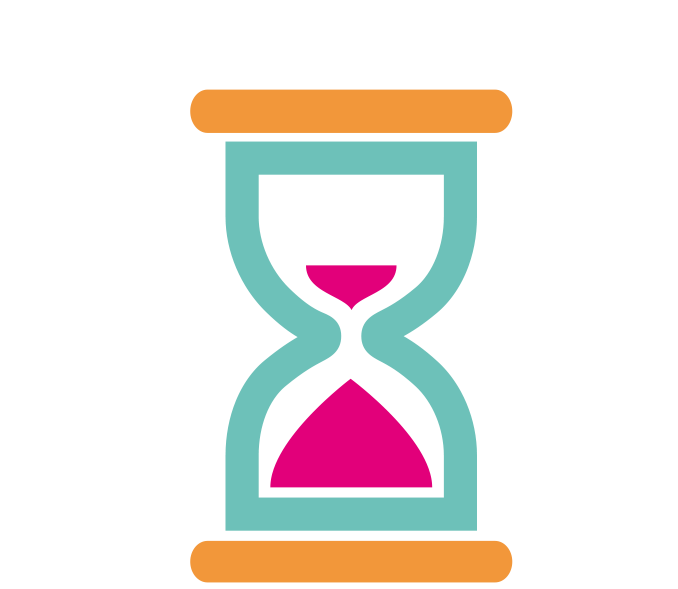 Plan the holiday in advance
Planning your stay not only frees you from troubles, but with Club Esse it offers you important advantages if you book by March 31st *.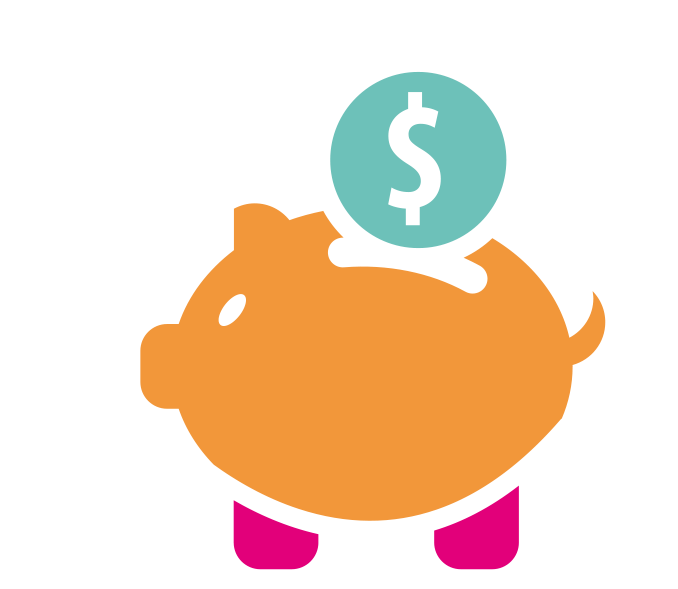 The holiday costs much less
Family vacation has never been so sweet, with discounts that will save you money without having to compromise on quality.
Free for kids and teens
"First you book, less you pay", and so will be for your kids ** up to 13 in 3rd or 4th bed and for teens up to 18 in 3rd bed.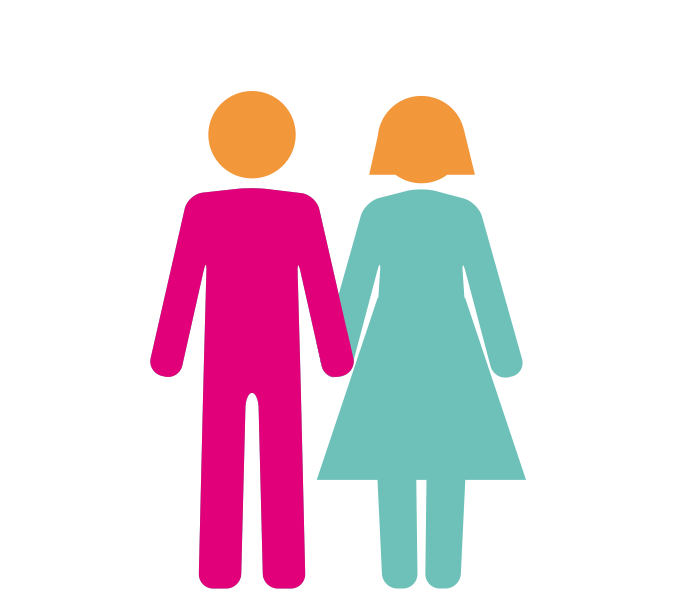 Special discounts for couples
With or without your family, plan for you and the person in your heart and the holiday costs less, with special discounts for couples.
* In some cases, the Early Booking formula is even valid until April 30th: to be verified at the time of booking.
** Availability that varies by resort: to be verified at the time of booking.