Where the sea
shines like a jewel
The first sign that you are about to get in there is the scent of myrtle. You are still on the road and the most turquoise sea you have ever seen emerges from the Mediterranean scrub. It could be enough, but there is more waiting for you, still few meters and here it appears, it is a velvet of shiny sand that meets up the beach of La Pelosa.
To the west, blue and deep under Capo Falcone, you have the open sea, while to the east, transparent and protected, the Gulf of Asinara continues. At their intersection is La Pelosa, a delicate strip of sand between two seas. Here it's really difficult not to dream.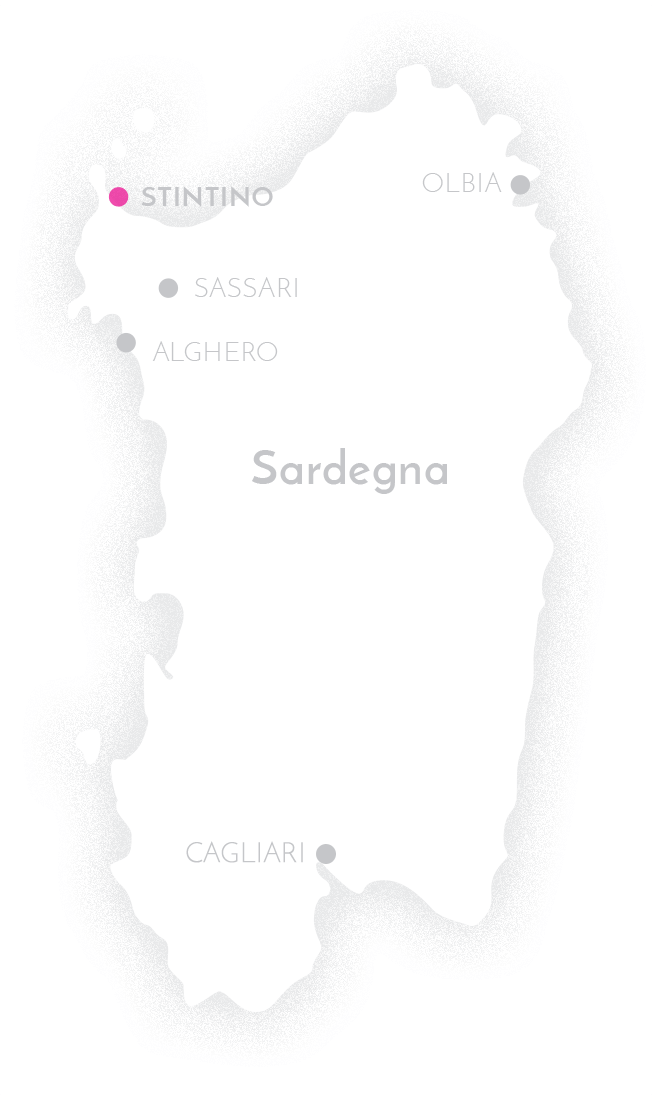 Sunbed, parasol and the turquoise sea ahead
Il Gabbiano beach club is located next to the beach of La Pelosa, with very fine and shiny sand and the sea between a green and a light blue that no Photoshop can reproduce such a color.
The bathing establishment has 270 seastations, equipped with recently refurnished and constantly sanitized. There are 11 changing rooms and 4 toilets. The team of lifeguards is consolidated and experienced, ready and attentive to all your requests.
A few steps from the beach umbrellas, the Il Gabbiano restaurant, to accompany the pleasure of the sun with that of your taste.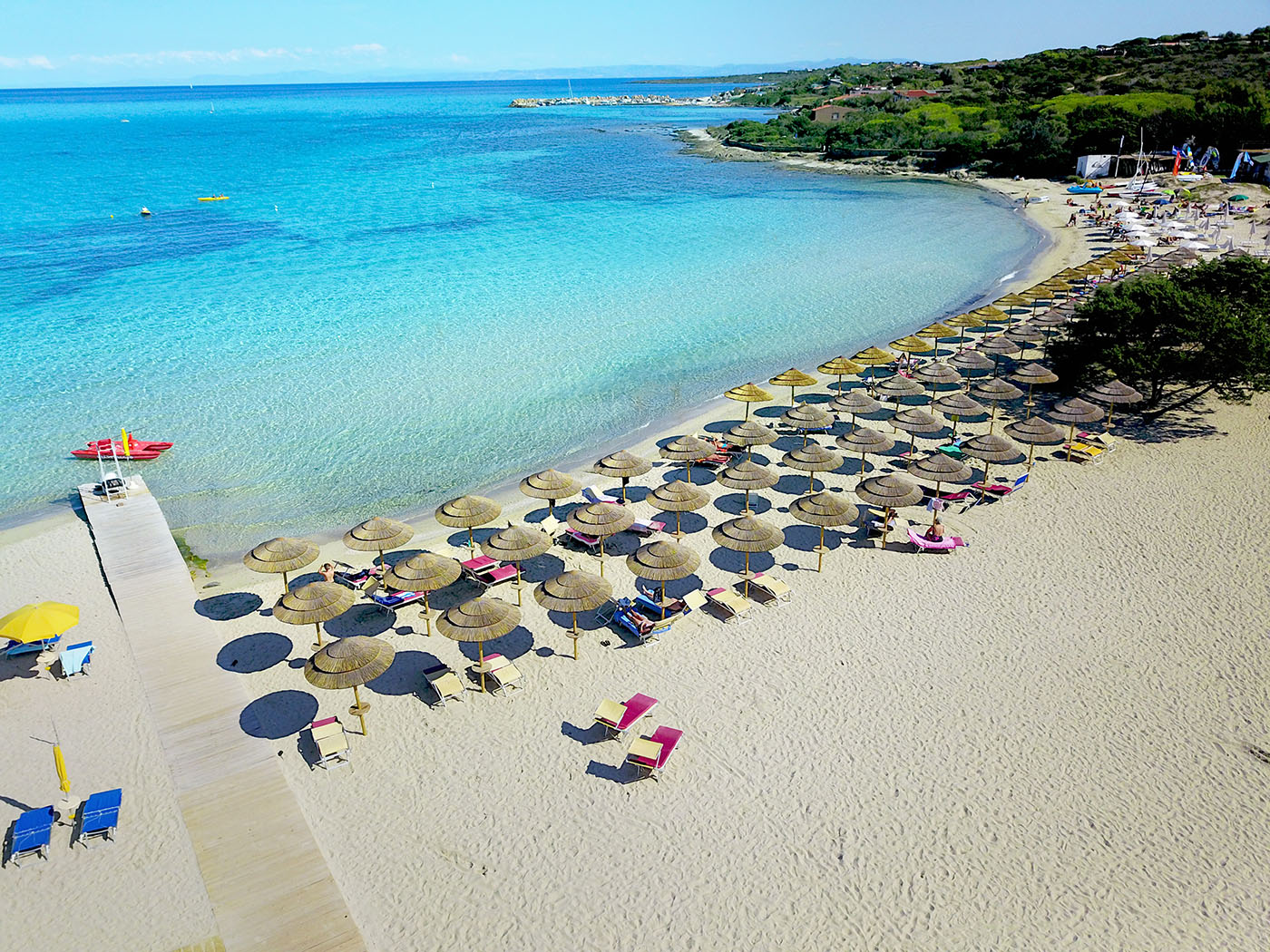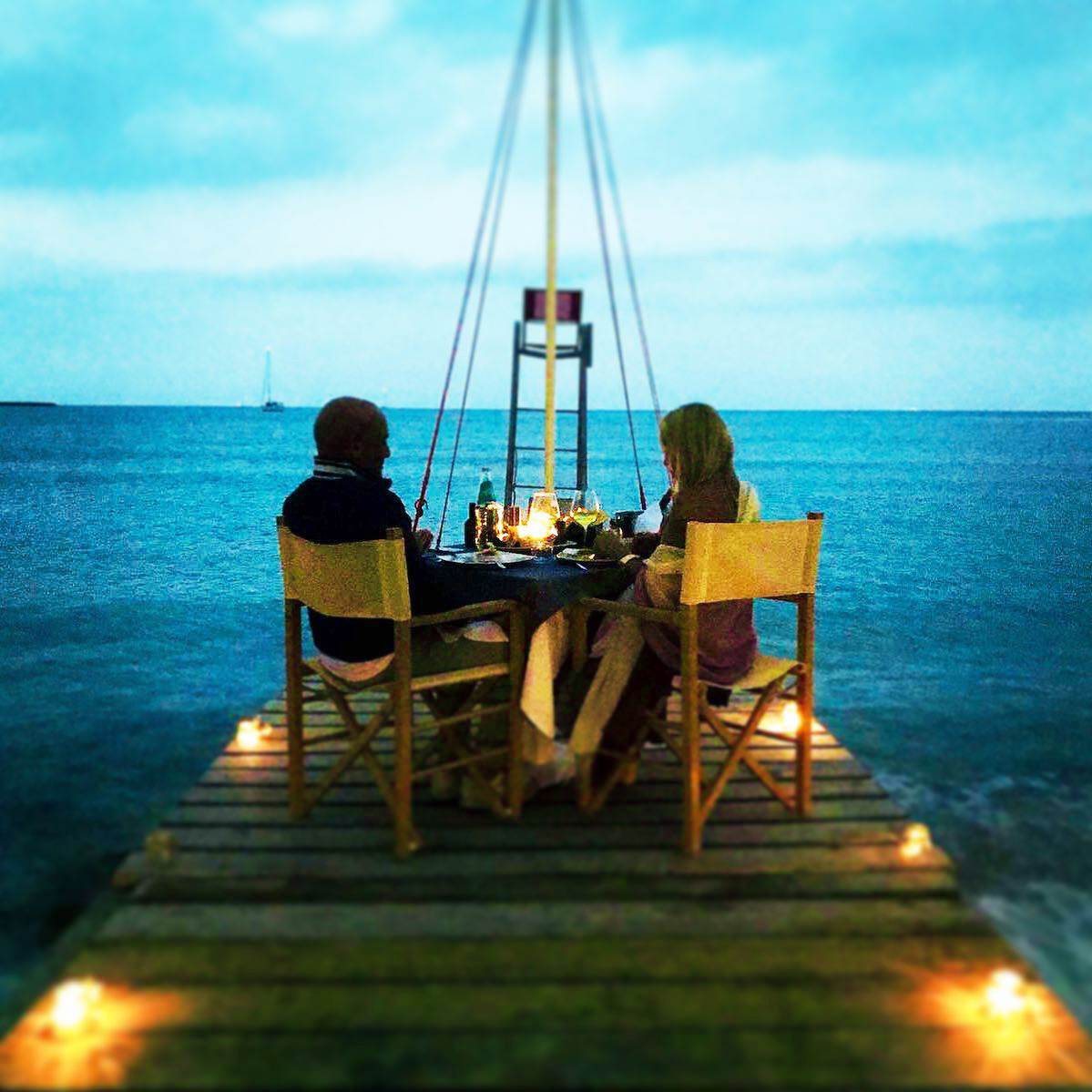 Eating among flavors and whispers of the sea
The Gabbiano Beach Restaurant is located right on the beach. Here, after the sea, you can enjoy a lunch based on local fresh fish, a romantic dinner among the whispers of the waterfront, or even ask for a takeaway pizza and nibble it while strolling along the promenade.
We prefer zero-food-miles ingredients, always fresh, and we like fish better if caught in our Gulf.
Enjoy the
most beautiful Mediterranean beach
In the heart of the Gulf of Asinara, under Capo Falcone and sheltered from the Mistral, which here blows harshly, nature has hatched a pearl, is the beach of La Pelosa.
Some love it for its Aragonese tower, which seems to have been built to be posted on Instagram, some love it because even where the water is one meter high you can see your feet clearly on the bottom, others, like us, can't do without it because these colors make you happy.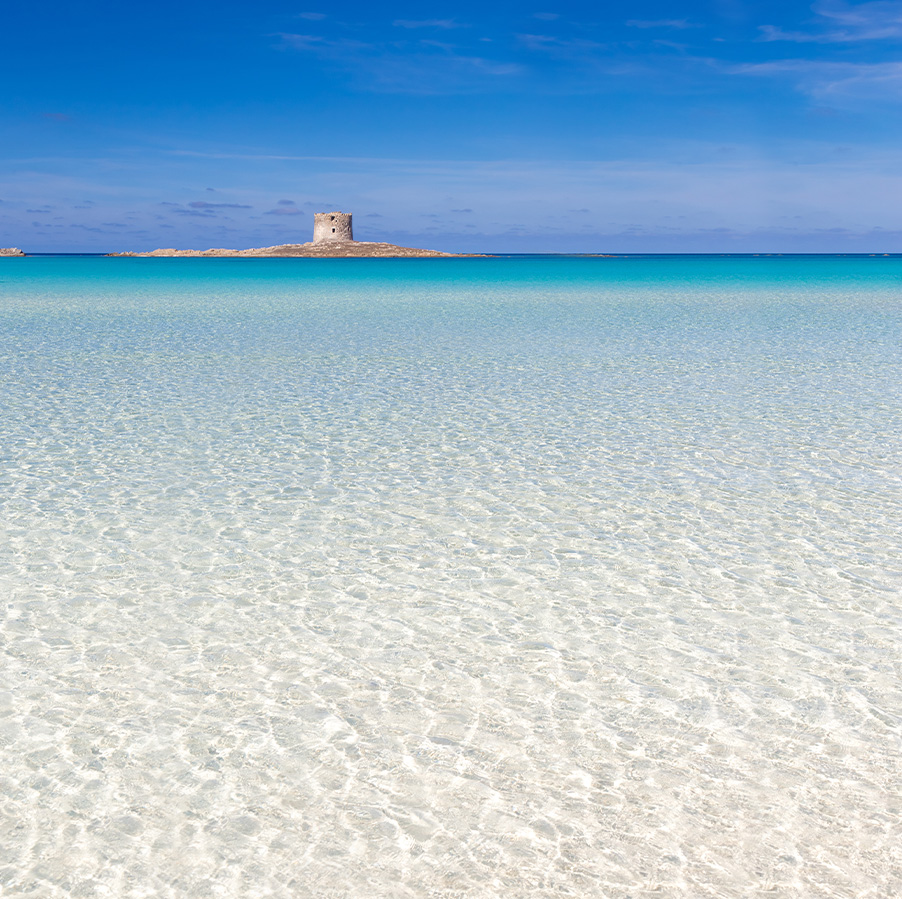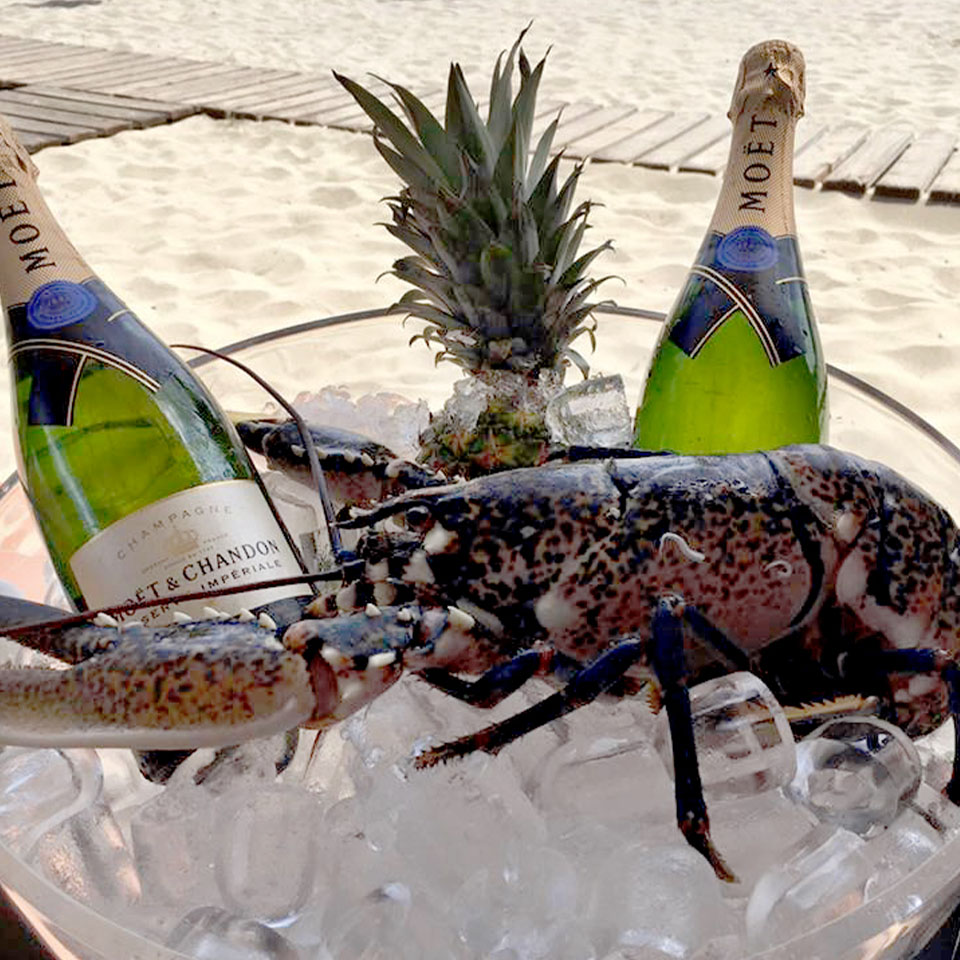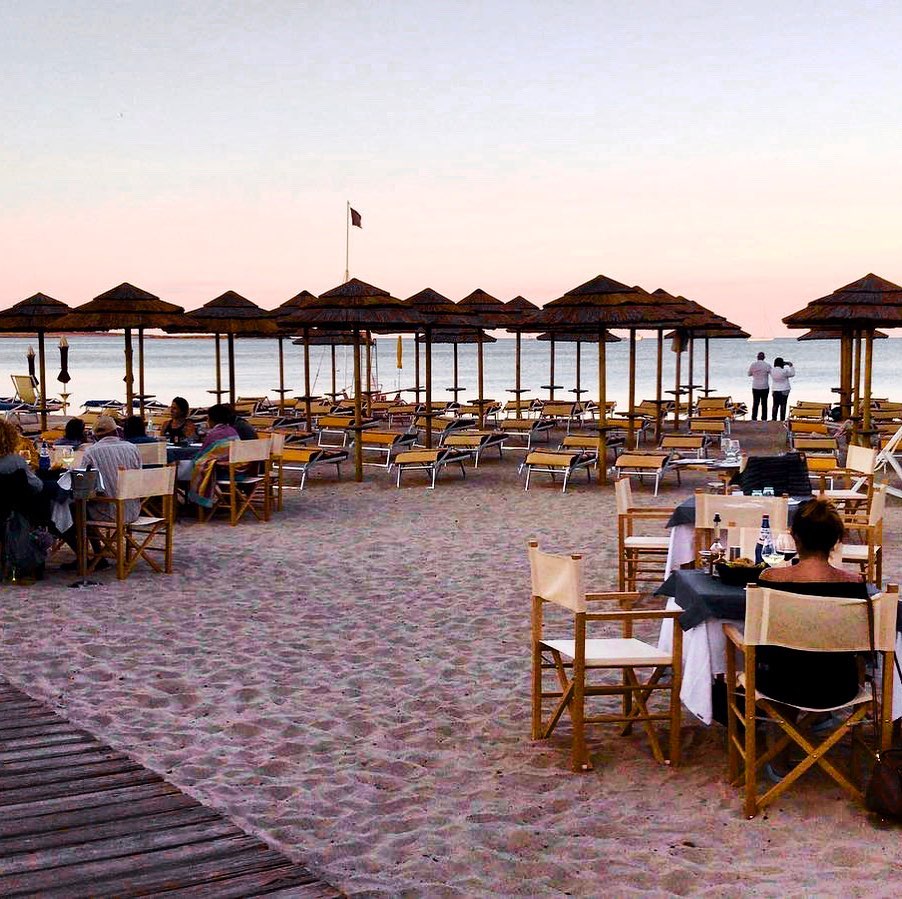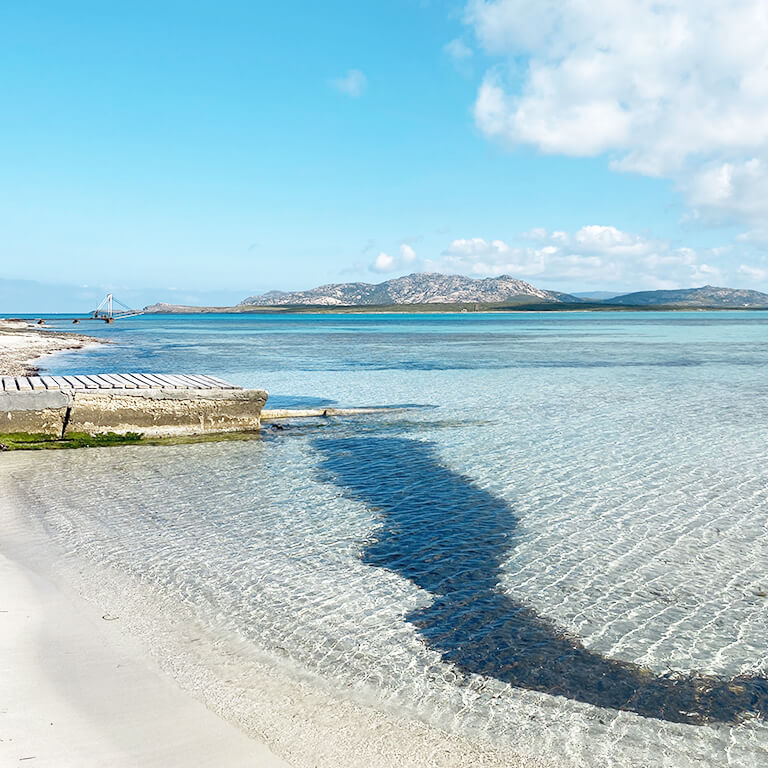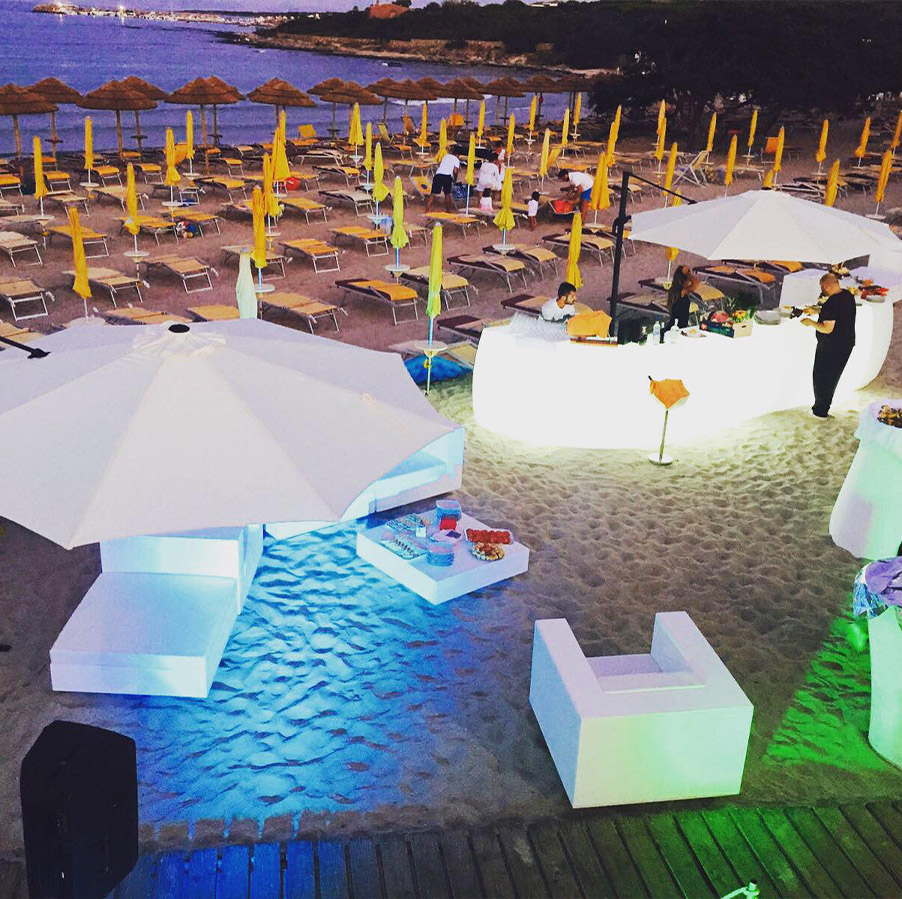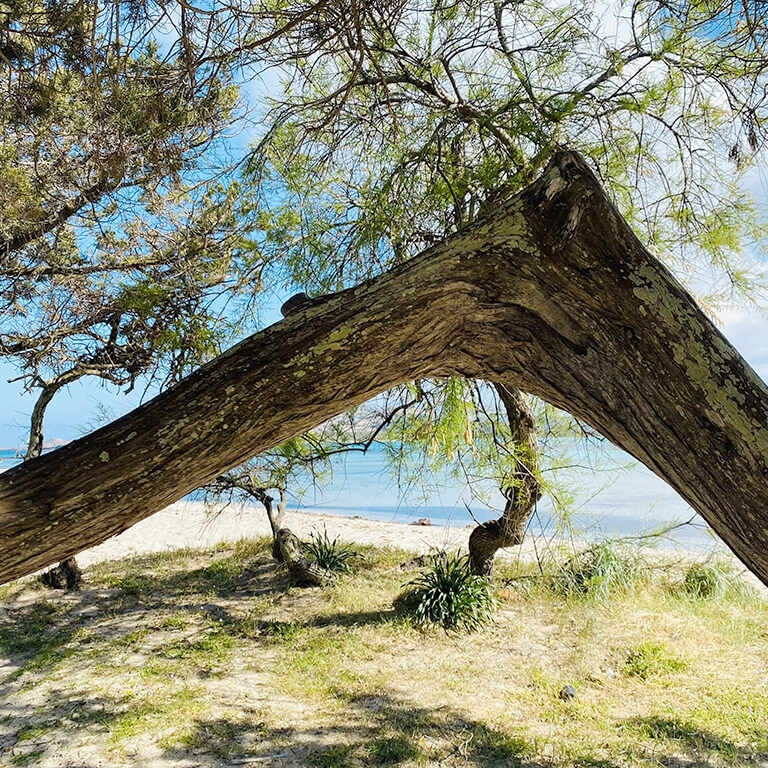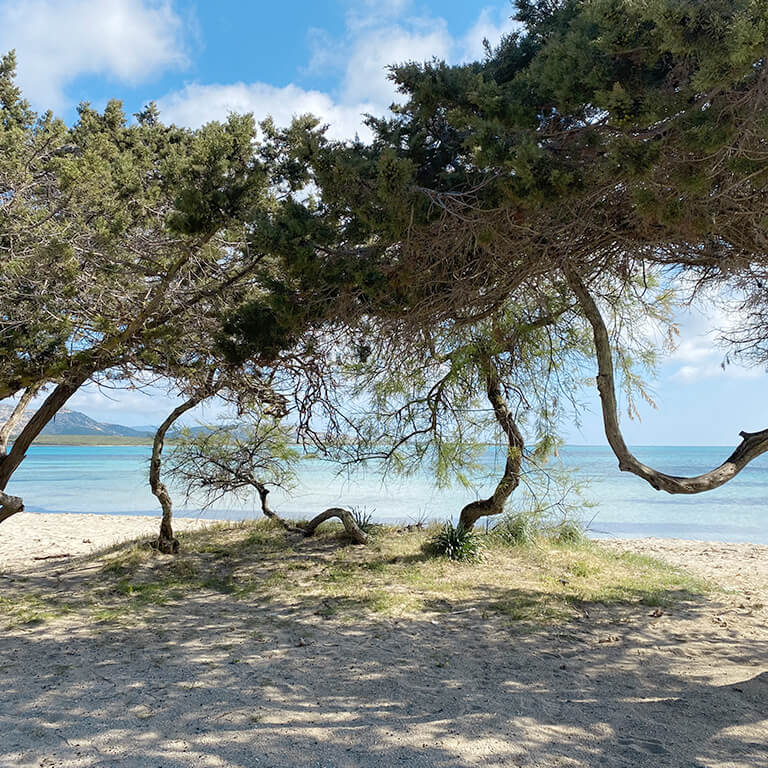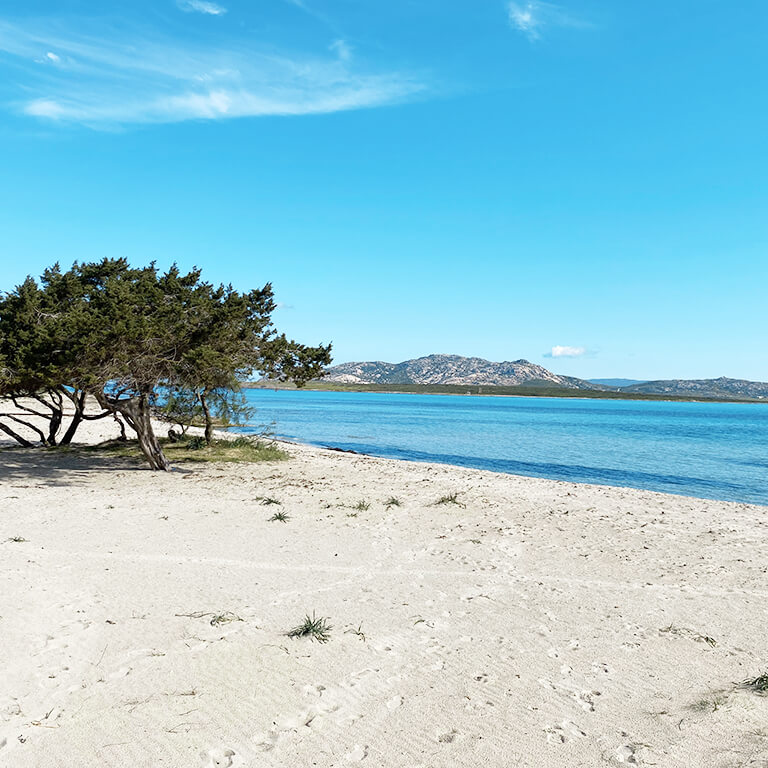 * Some services may vary according to the latest hygiene and social distancing measures.
Restaurant
Directly on the beach behind the parasols, renewed in look and services. Traditional Stintinese dishes revisited in a modern way, pizza and a careful selection of Sardinian wines. During the day, lunch in swimsuit, in the evening the atmosphere is romantic and relaxing.
Covid-19 measures
General measures to contain Covid-19
– Wash your hands often with soap and running water or with the sanitizing gel
– Avoid gatherings or crowded situations
– Always keep a safe interpersonal distance of 1 mt
– Wear the mask where social distancing cannot be maintained
– Cover your mouth and nose when you cough or sneeze
– Avoid handshakes and hugs
Specific beach area measures for the Covid-19 containment
– The beach stations are sanitized daily with hydrogen peroxide atomisers and in any case at every guest change
– The toilets are sanitized regularly with hydrogen peroxide atomizers
– The stations have been designed taking into account the regulations in force ensuring 10 square metres between the beach umbrellas and 1m between the sunbeds
– Staff are trained on risks due to Covid-19
Specific beach area rules for Covid-19 contrast
– Reservations are recommended
– Assembly is prohibited
– In the staff room it is possible to enter one at a time
– It is mandatory to use your own beach towel on the sunbed
– It is prohibited on the beach the storage of inflatables for personal use
– Use the entry and exit lanes to go to your beach station
– It is absolutely forbidden to move the equipment (sunbeds and deckchairs) as they are positioned to guarantee a safe interpersonal distance of 1 m
– The use of changing rooms is not allowed
– In the shower stations it is mandatory to maintain the safe social distance of 1m
– Do not go to the beach area if you have a body temperature above 37.5 °
– Immediately notify to the staff in the event you experience any signs or symptoms compatible with COVID-19 (temperature over 37.5 ° – breathing difficulties – breathlessness – cough)
– Follow the instructions of the staff scrupulously
With the words of those who
experienced Il Gabbiano
Beach club hours
Monday – Sunday
from 9.00 to 18.00
Seastation reservation
Ph. +39 079 95 42 475 – WhatsApp +39 347 445 4005
[email protected]
Or request a parasol and deck chairs using the following form:
Kitchen opening hours
Monday – Sunday
from 8.00 to 0.00
Table reservation

Ph. +39 351 5675319
[email protected]
Or request your table using the following form:
Il Gabbiano, Beach Bar and Beach Club is located on Viale la Pelosa, 4, 07040 Capo Falcone, Stintino SS