Hero Camp is our entertainment project for children started in 2011 and present in all Club Esse facilities. Our Hero Trainers have passion, professionalism and training as their credentials.
Fun
At the heart of every Hero Trainer mission there is the fun of little heroes with games, creations, experiments, disguises and lots of sports.
Ecology
Tales, activities and games want to delivery the most important massage for us: respect for nature, animals and everything around us.
Shows
The little heroes become real actors for one night, staging sensational musicals on stage to get excited and thrill their audience.
Pink Hero
Our mascot, the penguin named Pink Hero, and the Hero Trainers let our young guests experience a holiday within a holiday with leisure, sports, artistic and theatrical activities inspired by themes of ecology.
Hero trainers
The Hero Trainers, carefully selected and specially trained, use their enthusiasm and creativity to create a rich programme of amusements designed to engage children 3 years old and up and adapted to suit the features of each facility.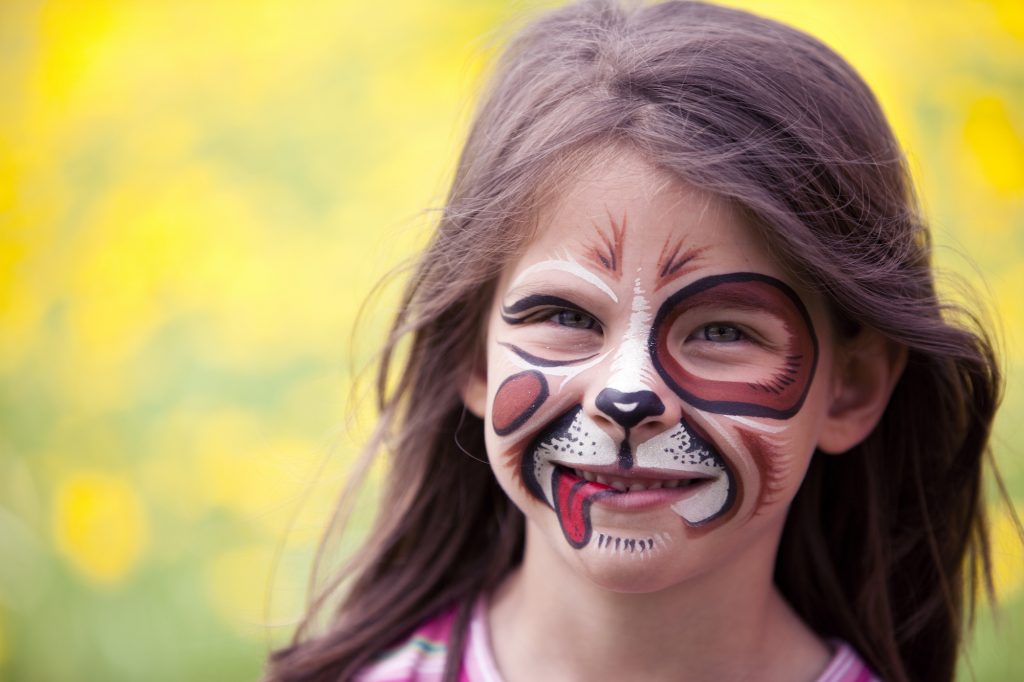 Little Heroes
Children become 'heroes' and experience the village as protagonists from morning until night, eating lunch and dinner with their entertainers at the 'hero's banquet', participating in games and sports championships, listening to absorbing stories, dancing the hero dance and playing music.