Our repertoire grows more vibrant each year with new productions. The artistic directors of Club Esse work all year to offer programming that is always rich and current, that adapts to the character of each tourist complex and the different preferences of the guests.
Musical, cabaret, commedie
Newly adapted versions of musicals currently being produced in theatres and the formats of our creation alternate with cabarets, variety, comedies and evenings with the involvement of our small and large guests.
Original Staging
Everything is put on stage with care for the scenery made in our workshops and perfected at the village.
Enthusiasm, Abilities, Art
Our entertainers' enthusiasm, passion and ability to communicate and improvise add the final touch!
Dancers
In some tourist facilities, the programming is enhanced by the presence of professional dancers we select and coordinate, including through our collaboration with the Tai Ballet of Verona, which has produced original shows and choreography for us.
Musicians and singers
We add singers and musicians to some of our teams and, in addition to dedicating themselves to the traditional time in the piano bar, they participate in musicals and other evening performances.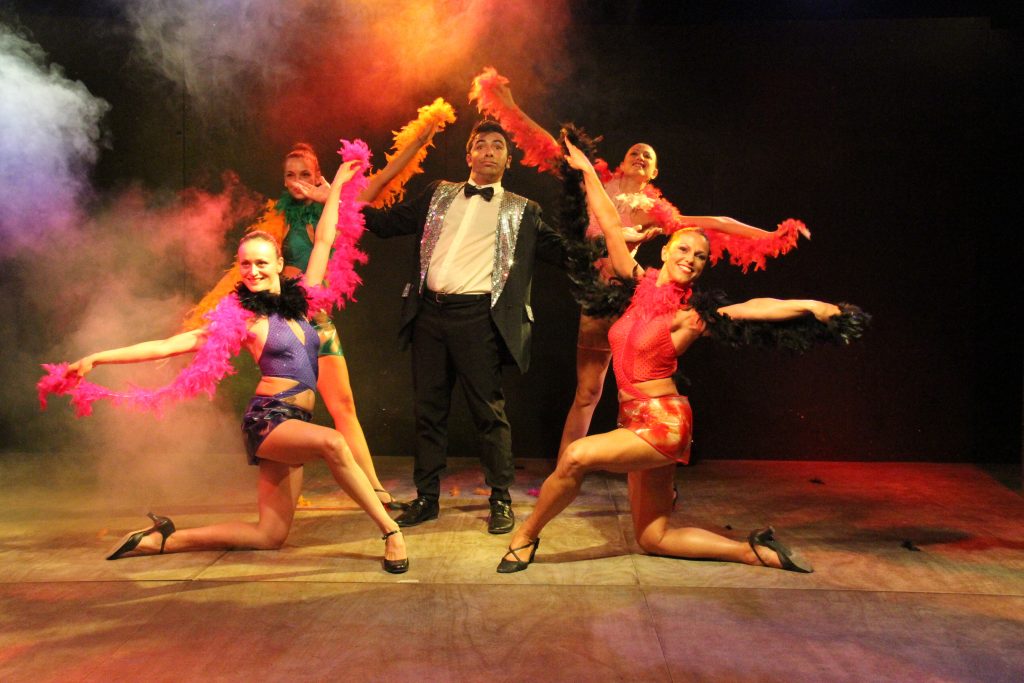 Hero Camp
Hero Camp is the entertainment project for children started in 2011 and present in every Club Esse and all our facilities that have Fun for Life! entertainment. Our mascot, the penguin named Pink Hero, and the Hero Trainers let our young guests experience a holiday within a holiday with leisure, sports, artistic and theatrical activities inspired by themes of ecology and community.