Entertainment from A to Z
We are dedicated to every aspect of tourist entertainment, offering our 15 years of experience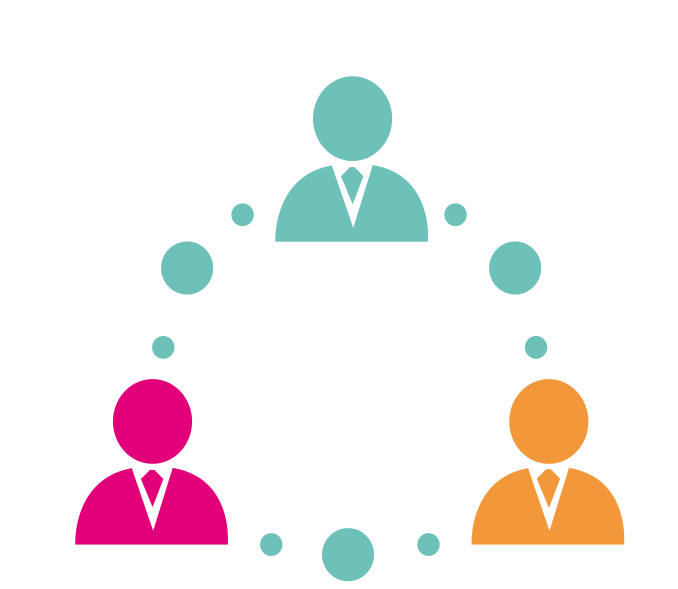 Skilled and close-knit teams
We are proud of the core team of resort leaders and entertainers that have grown with us, along with a staff of area managers, recruiters, trainers, artists and administrative staff deployed in offices in Rome, Milan and Porto Torres and in 2 pavilions dedicated to artistic production and logistics.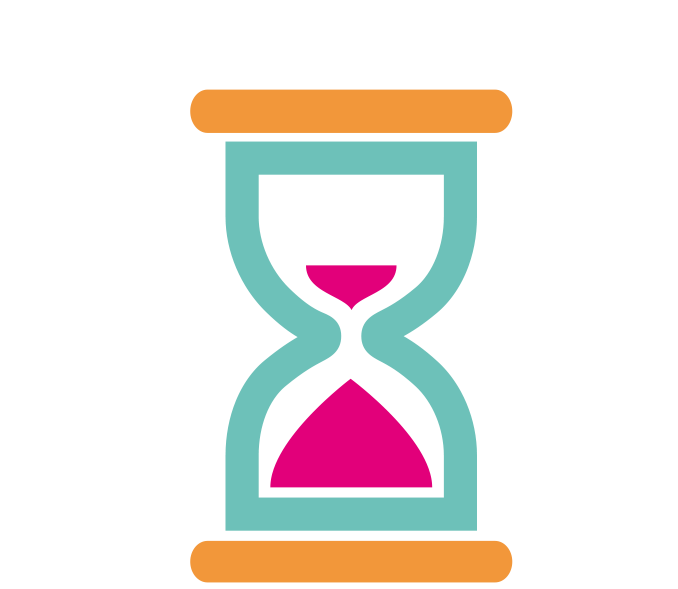 Punctual and efficient
This distributed company structure allows us to respond to all of our guests' requests and needs, keeping pace with current trends. Our mission is to create excitement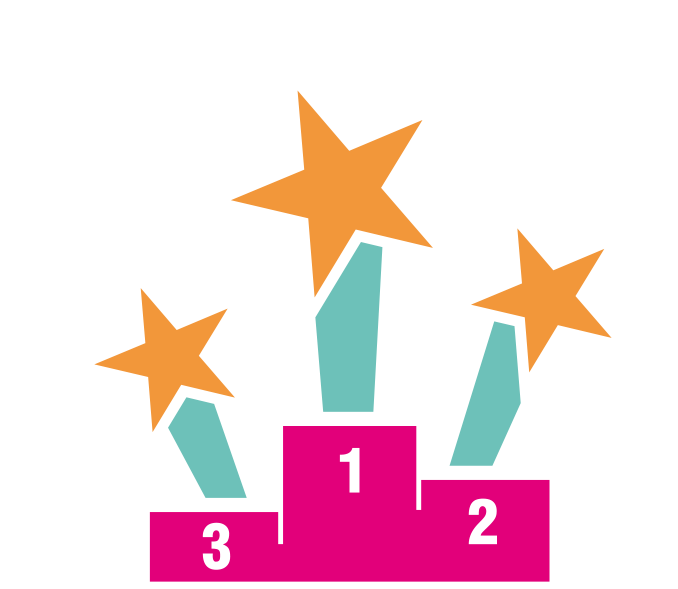 Helpfulness and passion
An ability to communicate, to implement projects and complete all the programmed activities with passion are the added value in our approach.
Because our combined professionalism and agility explode into pure passion for entertainment!
Other services
In addition to our entertainment services, we provide additional services in all our facilities, custom created for our guests.
Artistic and sports entertainment
Hospitality and assistance
Managing business services
Merchandising production and distribution
Personnel and materials for setup
Tools and strategies for loyalty