Have you already planned a dive in Sardinia? Not yet? Then this is the offer for you: the clearest sea ever, in high season, with a crazy 10% discount
This year the seabeds are transparent like you've never seen in your life:
Caribbean move away 😎.
And even when the water will reach your belly, if you'll look down, you'll clearly see your feet in the white sand.
The ​​Sardinian sea has never been so beautiful.
Legambiente, which is an authority on this topic, noticed it immediately. As a great consequnce, in 2021, Sardinia was the most awarded region in Italy for the quality and cleanliness of its sea.
Ready to dive in?
The beaches of Costa Smeralda and Gallura, and the coves with the turquoise and cobalt sea of ​​Cala Gonone await you at a crazy price, especially in August!
10% discount, even in high season*
Book online in one of the three Cub Esse hotels and resorts listed below (at Gallura Beach, at Posada or at Palmasera) and use the code AGOSTOFOLLE-2021, you will be given an extra 10% discount.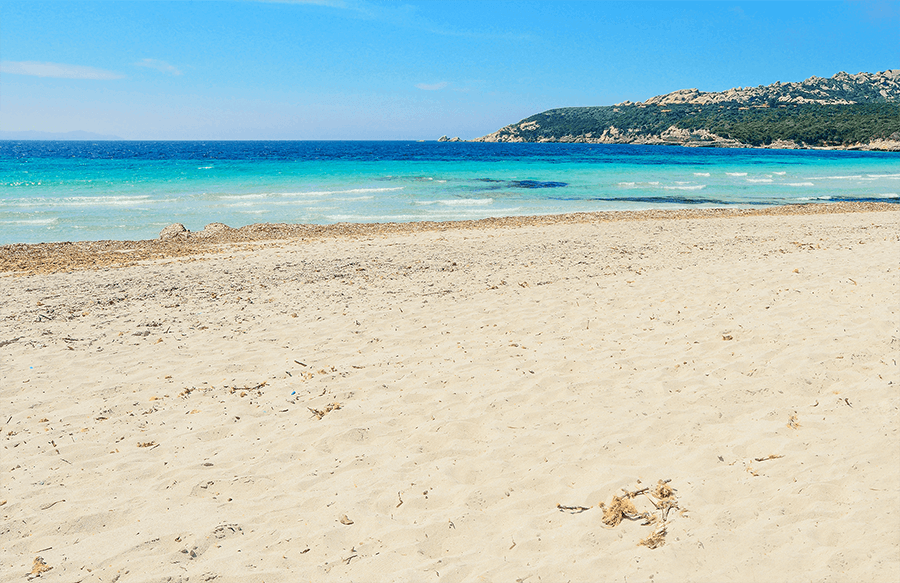 -10%
Aglientu
Gallura Beach
Immersed in the Monti Russu Park. A short distance from Santa Teresa.
Starting from August 9

-10%
Palau
Posada
The best starting point to enjoy the islands and beaches of the La Maddalena Park.
Starting from August 19th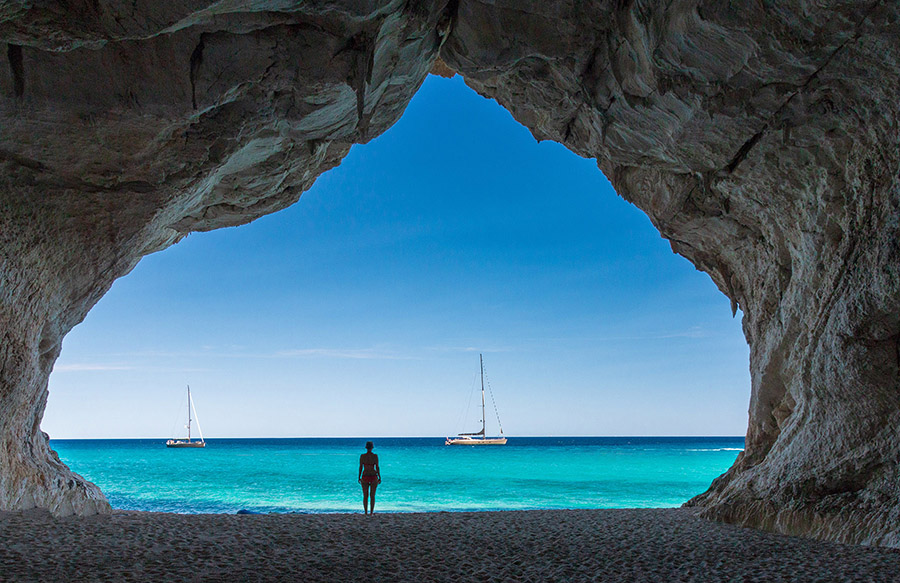 -10%
Cala gonone
Palmasera
In front of the Gulf of Orosei and behind the most authentic and wild Sardinia.
Starting from August 27th

Limited and reserved offer
The offer is reserved for Club Esse Prime card holders. The offer is valid only for bookings with half board or full board formula.
When is your booking considered confirmed?
The booking is considered confirmed after you have clicked the "Book now" button that you will find on the web age where to choose the type of payment (credit card, bank transfer or Paypal).
Is the discount only possible on online bookings?
Yes, this discount is only for online bookings made through the Club Esse website.
---
* The offer is not retroactive and is subject to restrinctions to availability in the resorts where it is active.
The offer is limited to bookings in the three indicated resorts: Gallura; Palmasera; Posada.
The offer is not applicable on costs that has to be paid on site such as Infant Card or Esse Card.