How many times have you found yourself on your holidays in a location popular for nightlife and fun, but without knowing where to go?! Discover the trendiest clubs in Costa Smeralda, the VIP and exclusive destination of northern Sardinia.
If you want to know where to go to have some fun, in Costa Smeralda will be spoilt for choice.
The 6 resorts and hotels in the Club Esse group, dislocated in northern Sardinia on the Gallura's coast, are the ideal destinations for young people, couples and families who are looking for clubs, bars and disco clubs where to have fun.
Costa Smeralda, still a symbol of exclusive tourism for Italian and international star system, is always a landmark for nightlife in Sardinia.
So, if you've booked  your holiday with Club Esse in Costa Smeralda (Gallura Beach, Shardana, Porto Rafael Altura, Posada Beach Resort, Capo d'Orso or Cala Bitta), you will have the world of fun within minutes from anywhere.
Here is a list of the best nightclubs and coolest disco clubs for the summer 2017 in Costa Smeralda.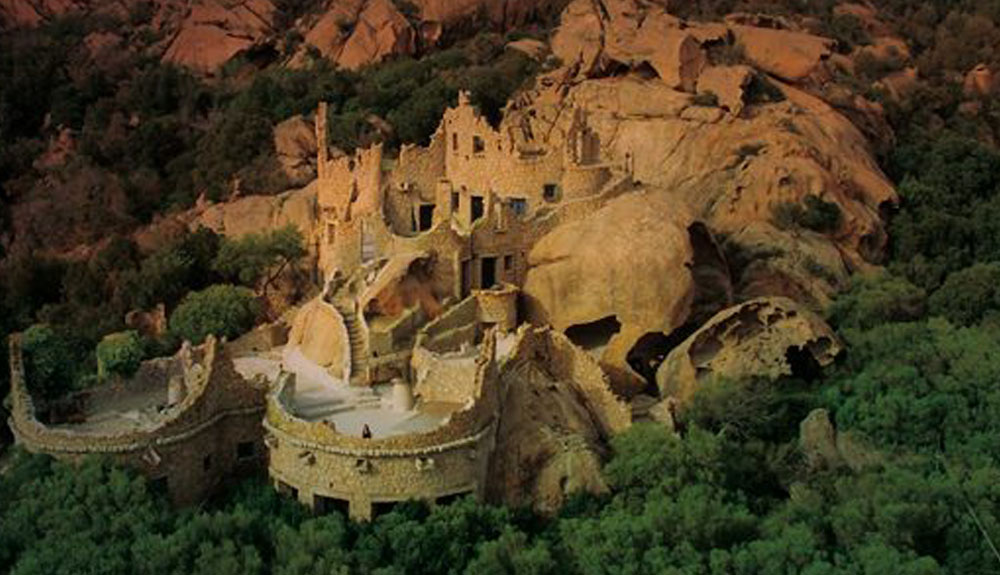 Undoubtedly one of the most chic and iconic disco clubs on the coast, a small architectural jewel excavated entirely into the rock.
---

Surely among the most popular places that answer the question: 'Sardinia, where to have fun?'. Skyscanner named it into the top 10 beach bars in Italy, said this: 'Phi Beach, on the road to Baja Sardinia, has a breathtaking location". Check that out in person.
---

For the soft atmospheres lovers, this is one of Porto Rotondo's most popular venues. Not just a piano bar and disco club where you can enjoy cocktails and dance until dawn, but also a restaurant located in a beautiful garden with pool.
---

Perhaps one of the most much-talked about clubs of the Italian summer, owned by the Italian entrepreneur Flavio Briatore, where the super-exclusive themed parties and musical evenings make him the center of glamor, famous faces and Don Pérignon's bottles.
---

Not for all pockets perhaps, but this is a recommended stage for live music and beautiful atmosphere; to try at least once if you decide to fully enjoy the nightlife of Costa Smeralda. It's a classic!
---

For pool aperitifs and dinners with local specialties and churrasco lovers, Bal Harbor is recommended for funny evenings and pool parties.
---

Since 1969 this club has made jump all fans of the genre with international guests who propose dj sets of all kind, from house to techno, passing by drum'n'bass, to dubstep.
---

Being one of the most popular disco club in Sardinia, this venue has two dance halls (one inside and one outside) and a striking piano bar set into the rock. Recommended for fans of events with national and international djs.
---

Sintonia – Santa Teresa di Gallura
Sintonia is not just a good fine cusine venue. In fact, lying on the banks of Porto Pozzo Marina, is a perfect stop for something extra, such as an aperitif or a brunch, or just a place to admire a sunset while sipping a great cocktail.